It might be exhausting for Amazon sellers to find potentially interested buyers to test the products. Even if your sales were boosted by coupon code promotions, you can't follow the statistic of the purchase, not to mention get the buyers' email addresses via coupon code campaign.
Annoying, isn't it? But the good news is that amz.do can get you around this. Let's see how it works!
How to Generate Super URL via Coupon Code on amz.do
Step #1 Sign in to amz.do(sign up if you don't have an amz.do account)

Step #2 Enter the Amazon product link and click "Create Super URL"

Step #3 Fill the information as per your own needs, then click "Submit"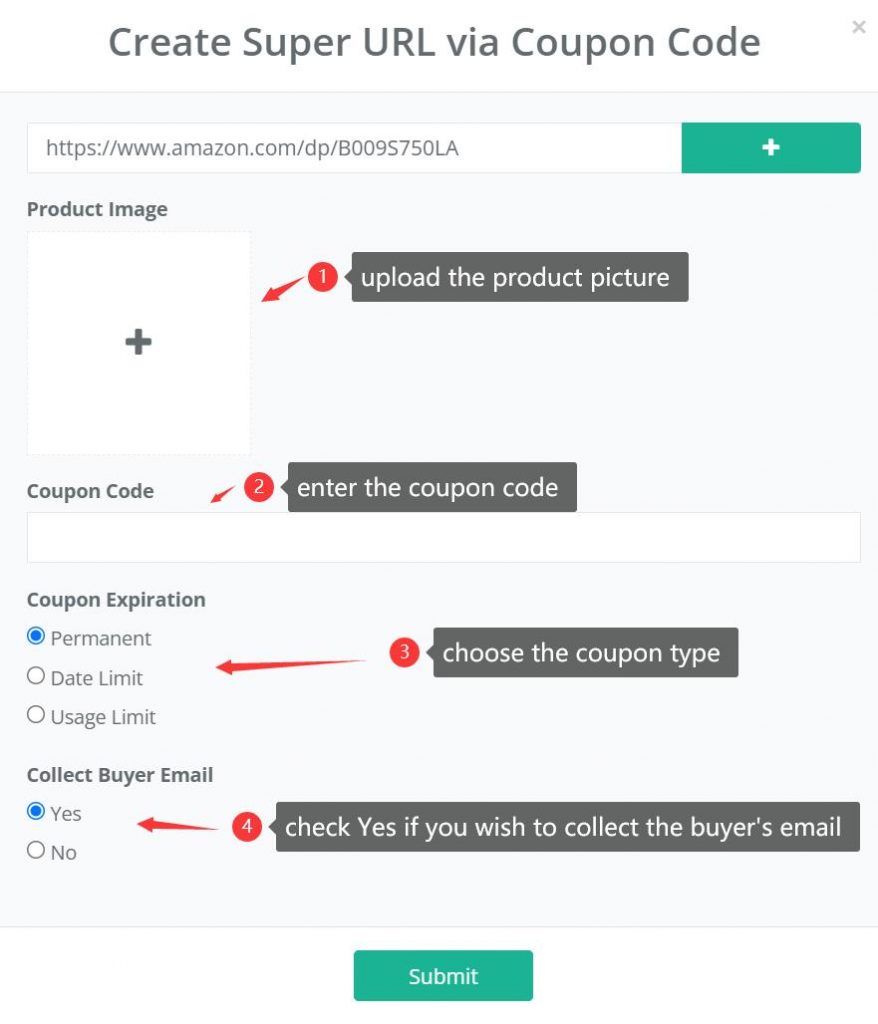 Step #4 If you choose to collect buyer emails when creating the Coupon URL, the buyer will need to submit their email address to get the Coupon code, after that they can easily purchase with the coupon via a simple click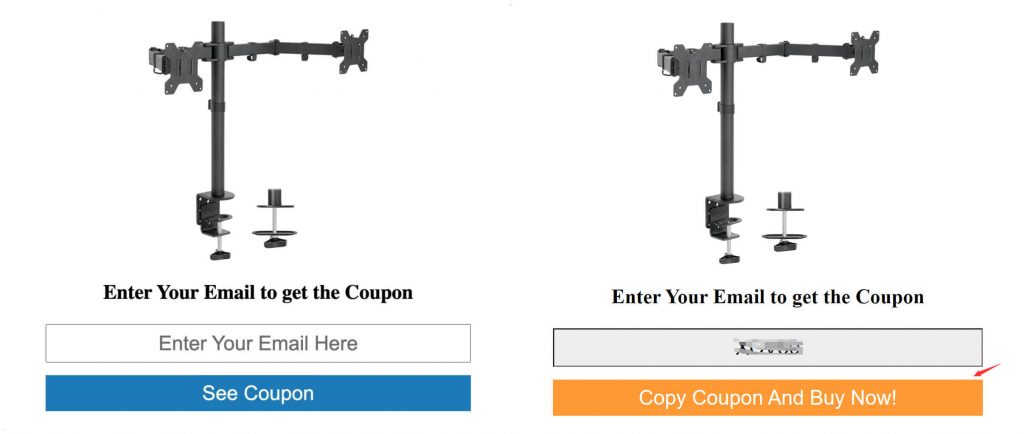 Step #5 See how the link works via the "Preview" button. While the "Statistic" button will show you the last 7 days' data of the Coupon link.

open: visit the Coupon link
submit_email: email has been submitted by the buyer
redirect: visit the Amazon product page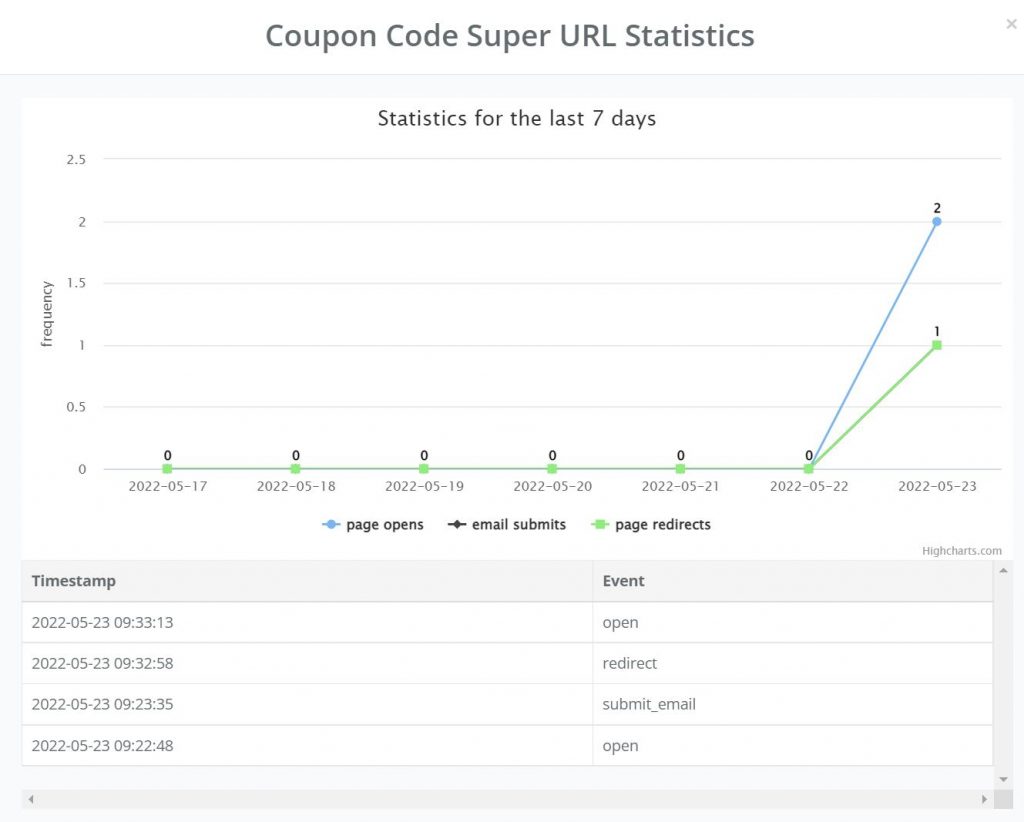 Step #6 All the email addresses collected will be on the "Email List"